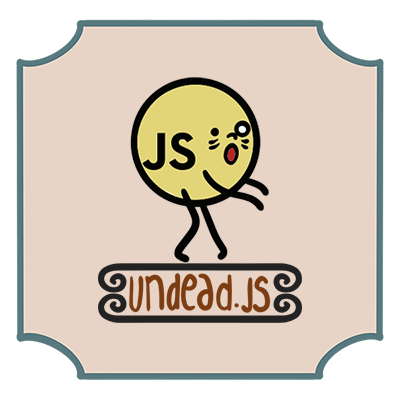 undead.js
An interactive book that takes you on a journey of creating a JavaScript video game, with multiple levels of reading. For the curious, it presents a streamlined making-of with minimal technical details. For developers, it's packed with all the technical details you need.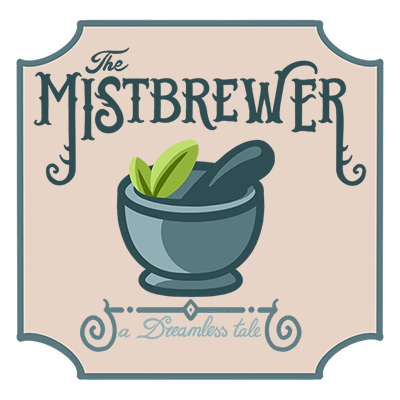 The Mistbrewer
Step into the world of Dreamless and join Vincent on his journey as the Mistbrewer. This casual game is easy to pick up and play, with a chapter-based story that will keep you engaged from start to finish.
Early Access in June 2023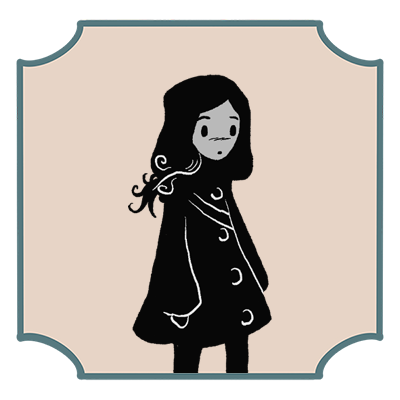 Kalah
Embark on a haunting adventure in the world of Dreamless as Kalah. Explore a hand-crafted 2D landscape filled with secrets waiting to be uncovered. Face the challenges of the suffocating mist head on and unravel its mysteries. Get ready for a short, intense journey that will leave a lasting impression.
Landing late 2023